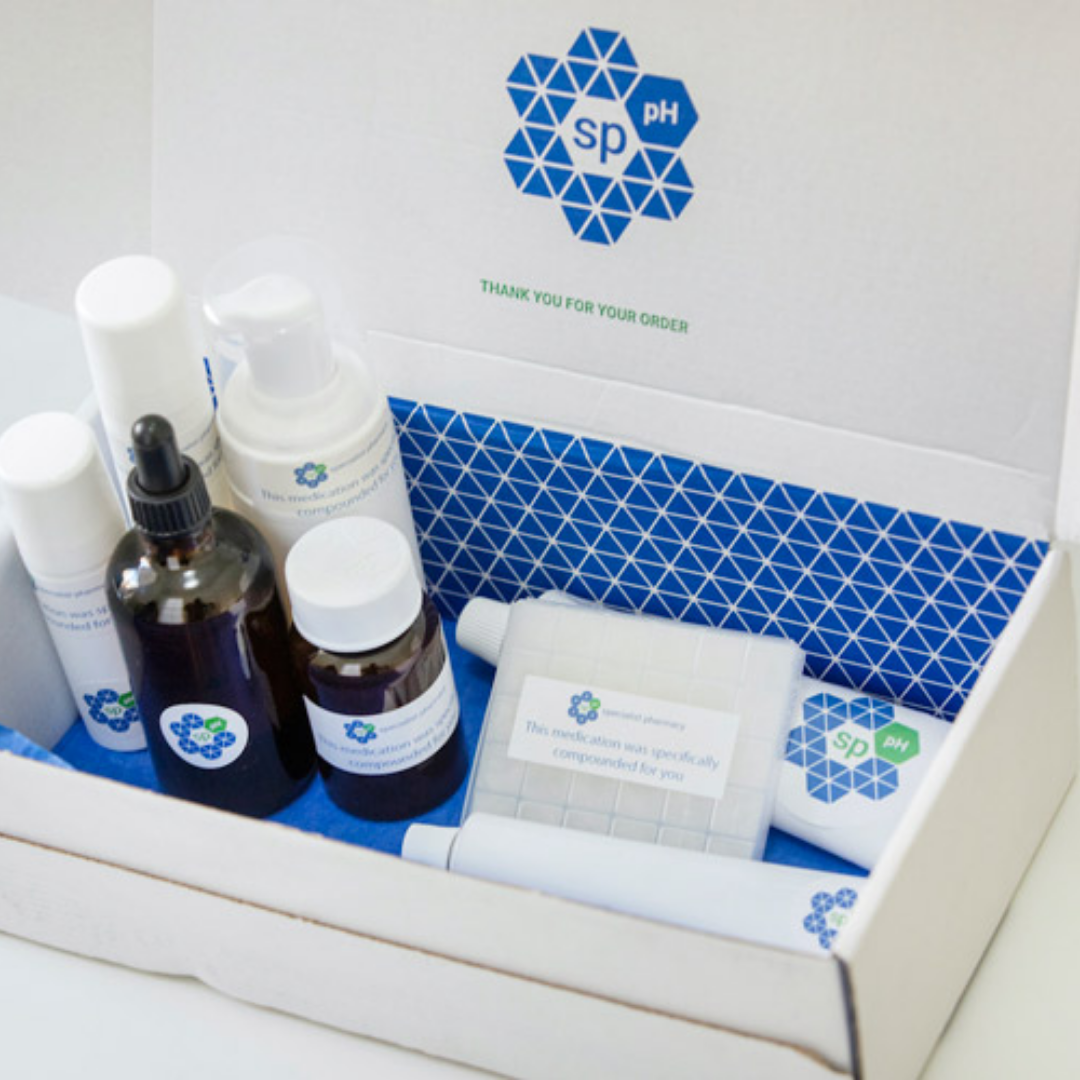 Hormone Replacement Therapy HRT , what is it?
As we age and mature our bodies change and we slow or stop producing certain hormones that help us realise our potential. Affecting skin tone and bone density,  maintaining a healthy and rewarding sex life, or keeping our emotional and physical selves in tune. Oestrogen, Progesterone and Testosterone are in all of us, and are fundamental to who we are.
Unlike standard HRT supplements you might get from your GP,  A Vita offers the  Marion Gluck  Bio-Identical form of HRT or BHRT, which is a natural plant based alternative that's concentrated on your individual needs; coupled with Vitamin and Mineral supplements such as Vitamin D, B12 and Iron. We offer a bespoke solution that works right for you and your body.
Our initial consultation involves taking a blood test to check your hormone and mineral deficiency levels, we then calculate the best solutions to fit your body and lifestyle, and with regular reviews post diagnosis, we can evolve your BHRT plan to suit your body and needs.
Your hormone levels can change at any point in life, not just in Menopause and not just with Women, Men too, they can experience reduced Testosterone levels.
Call today to arrange your initial consultation and feel like you again.
Initial consultation and blood test: £199
This includes your review appointment with results of blood tests
* Repeat prescriptions and review appointments are £25.
*Prices do not include further blood tests and prescriptions, such as creams, medication.